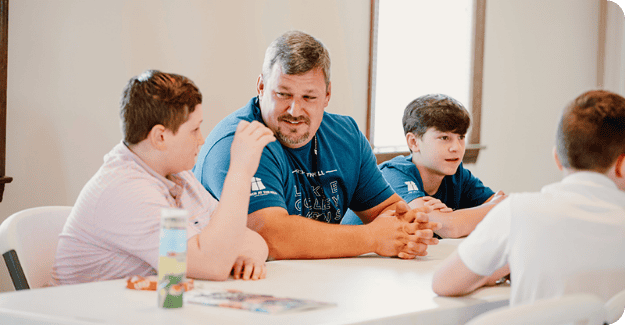 We are currently meeting in Large Groups on Sunday Mornings in the Ministry Center during the 9 AM service. All you have to do is show up and someone from our student team will be there to welcome you! This Summer we will offer some opportunities for our Students to get involved. Check out our NextGen Summer page to learn about those events. When the Fall begins, we will meet in Small Groups on Sundays during the 9 AM service.
We have our Student Midweek on Wednesday evenings. Our students get to engage in a dynamic night of worship, preaching, and fellowship. Food is provided, but please bring your own food if you have gluten allergies. No registration is required; just show up! Student Midweek is from 6-8 PM.
MIDWEEK DODGEBALL INVITE NIGHT TOURNAMENT @ ALL CAMPUSES
We are having our dodgeball invite night on Wednesday, September 20th! If you plan on pre-registering your team, you can do that by clicking below. If you do not want to participate in dodgeball, we will still have other fun activities such as gaga ball, volleyball, video games, etc. Read the rules, and then register your team. Each campus is on it's specific campus site.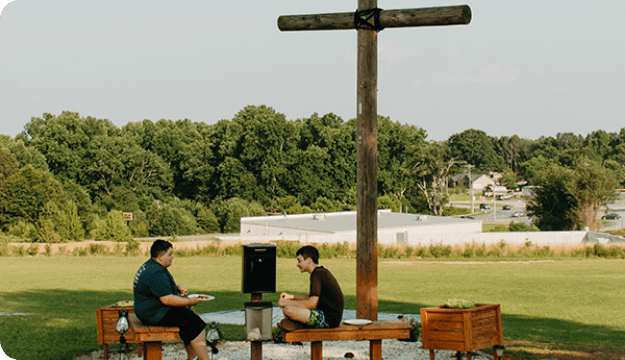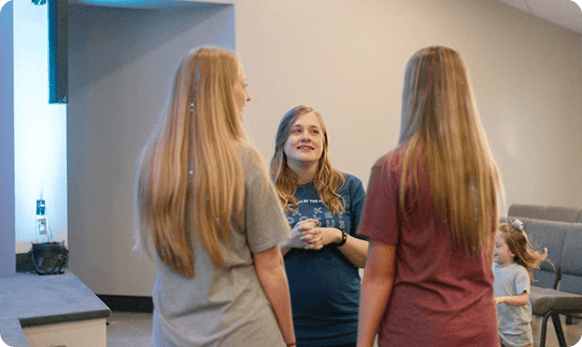 We would love for you to get involved with Students at The Mill! If you are interested in serving in our Student Ministry, please view our NextGen Page for more information. Click below to sign-up to serve or to view our newsletter.
Beginning this Fall, Student Leadership will meet once a month on Sunday evenings for a time of training, accountability, planning, and encouragement. There are also extra Student Leadership activities and opportunities for those who meet the requirements to serve in this capacity. For more information about Student Leadership, contact our team at will@churchatthemill.com.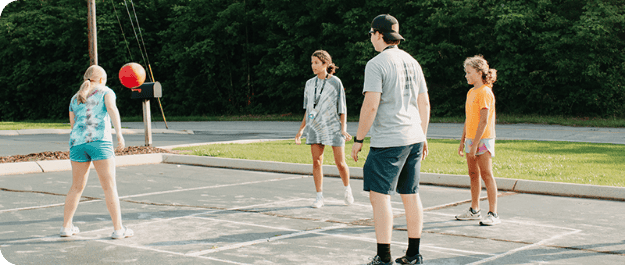 Subscribe to our Students at The Mill emails to make sure you get all the information you need!